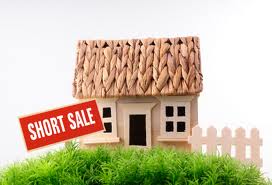 With foreclosures on the rise in the US, banks are looking for any way they can to minimize their foreclosure losses. Basically, it is much more cost effective for a bank to agree to a short sale rather foreclose on a home.
Banks aren't in the business of owning real estate and collecting monthly mortgage payments, so a bank will take a minor loss in a short sale to start that payment cycle again.
In addition, if the home is in foreclosure, a bank must pay for upkeep, insurance, and other costs. Â Plus, through the foreclosure process, the bank would incur legal and court fees.
The truth of the matter is that a bank can minimize their loss by ten, twenty, even thirty percent in a short sale over foreclosure.
More FAQs