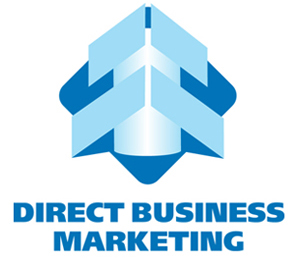 Direct Business Marketing specializes in creating an online presence that adds value to your website and your business. Whether your goal is to generate leads, increase sales or expand your customer base, Direct Business Marketing has a proven system in place to promote your business and pump up your profit.
Truth be told, web designers can be found a dime a dozen. You could even get your next door neighbor's kid to throw up a website for your business if you really wanted to. Sadly, some businesses choose this shortcut option to simply say they (have a website/are online). Direct Business Marketing creates professional, customized websites that generate leads, increase sales and expand your customer base. Collectively, our websites and marketing systems have generated more than $300 million dollars for our clients over the previous three years. Wouldn't you like to add your sales bump to that statistic?
Lastly, we'd like you to answer one question that could define you online marketing strategy from this point forward.
What is the purpose of your website?
Shouldn't the answer always be to generate leads, cultivate sales, or inflate your customer base? That's where Direct Business Marketing enters the picture. Our professional, customized websites are built with that purpose in mind and we've got the references to prove it!