Your Complete Marketing System to Generate Short Sale Leads
Are You Looking for Short Sale Listings?
The market is ripe for you to grow your inventory due to current financial conditions. Foreclosures are still on the rise and homeowners are walking away from upside-down mortgages.  The ones who are on the fence are seeking more information about the tough decisions that need to be made. What if you could help homeowners make the decision to short sale their home instead of a damaging alternative like foreclosure?
We've created a straightforward marketing system that allows you to direct homeowners to the crucial information they need in order to make this tough decision. Simply point them to your Short Sales Calculator website, let them run the numbers themselves, and your website automatically sends the results right to their email address.
What is the Short Or Stay Marketing System?
It is a Plug-N-Play marketing system designed specifically for Realtors to generate, capture, and store short sale leads. It also arms homeowners with the information they need to make a decision on whether or not a short sale is right for their family.
How does it work?

Process Steps
Choose one of the three packages available based on the type of marketing you are comfortable doing and complete the secure checkout process.
Upon purchasing your desired package, a checklist will be sent to you requesting the basic information that we require to set up your customized website. More specifically, we will need a minimum of the following information…

Professional Photo
Professional Bio
Logo
Contact information

After receiving the above information, we'll build your customized website and have it completed within two business days.
Then, you start to market!! Prospective sellers are directed to your customized "short or stay" website where they can submit a request for a report regarding the status of THEIR home as an asset.
When they submit that request an instant email is sent to both you and your prospect outlining the estimated value of their home and a projection of when their home may become an asset again.
Armed with this information, you are well equipped to follow-up with the prospect.  Answer any of their questions and ultimately list their home.
[one_half_last]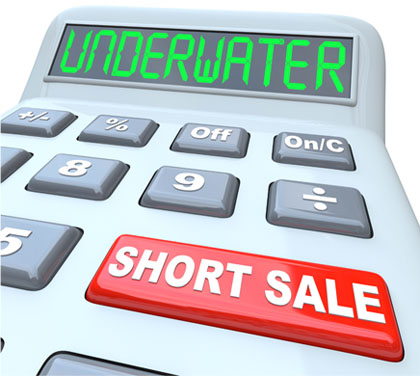 [/one_half_last]